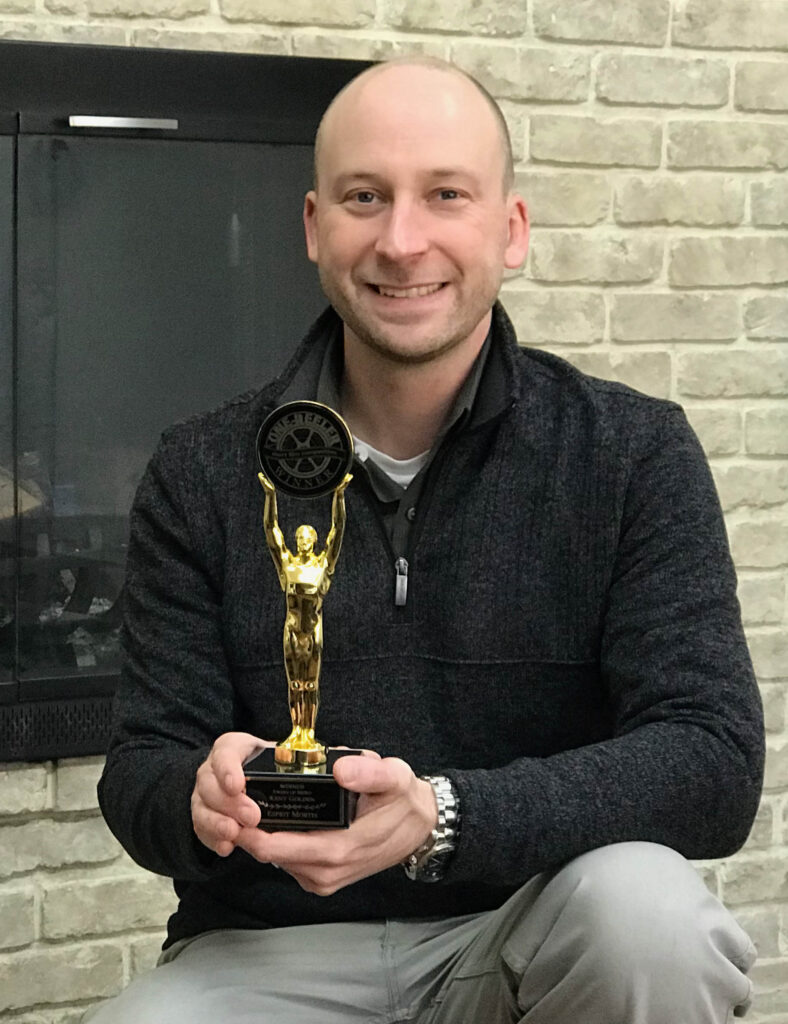 Your project. Elevated.
Hi, I'm Kent Golden, owner of Golden Multimedia. I'm a professor at Quinnipiac University in the Interactive Media + Design department and an author of environmentally-focused fiction. When not teaching the designers of the future or writing about time-traveling raccoons, I often take on client projects dealing with graphic design, audio/video productions, motions graphics, animation, and interactive design.
Reach out if you'd like to chat about taking your project to the next level.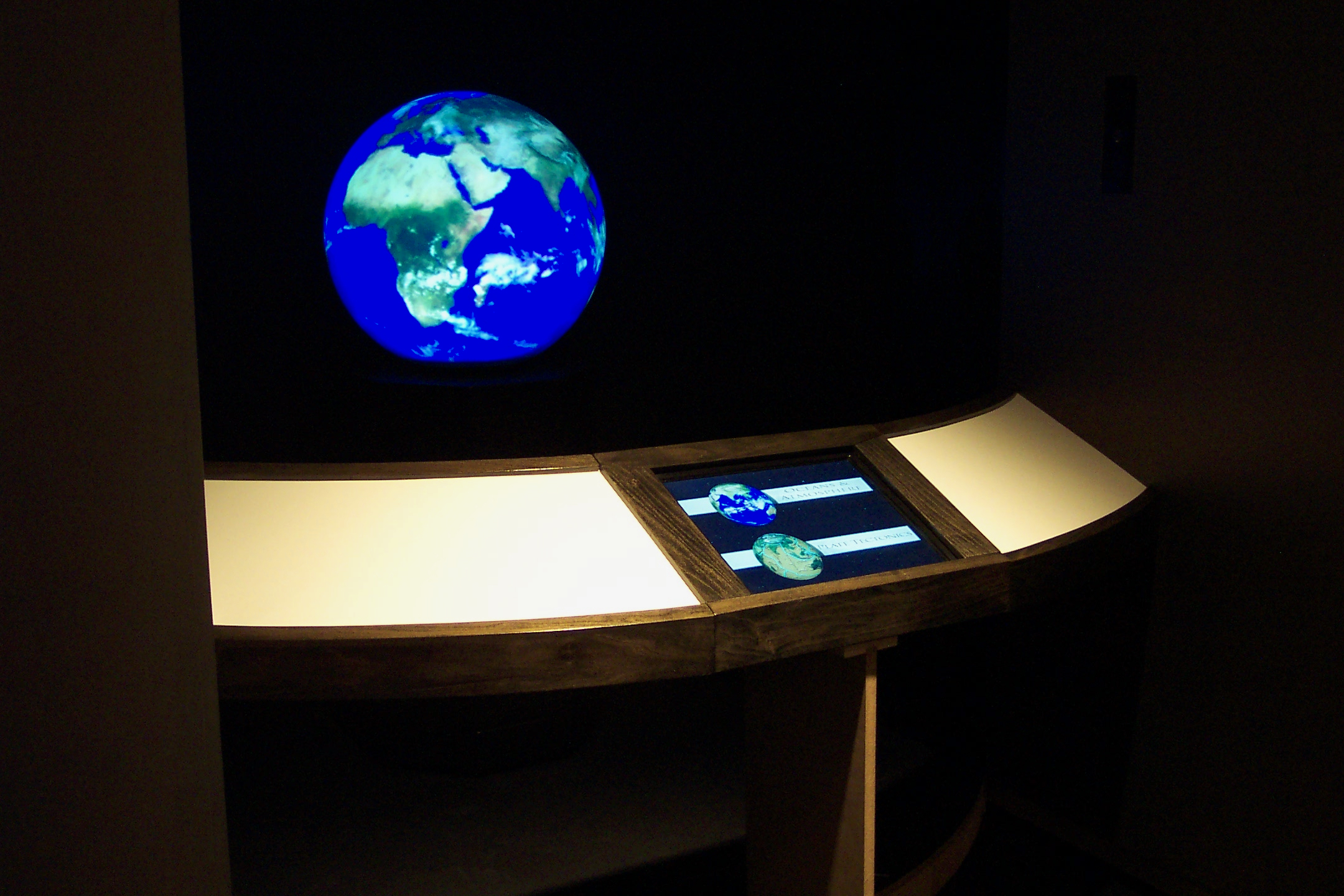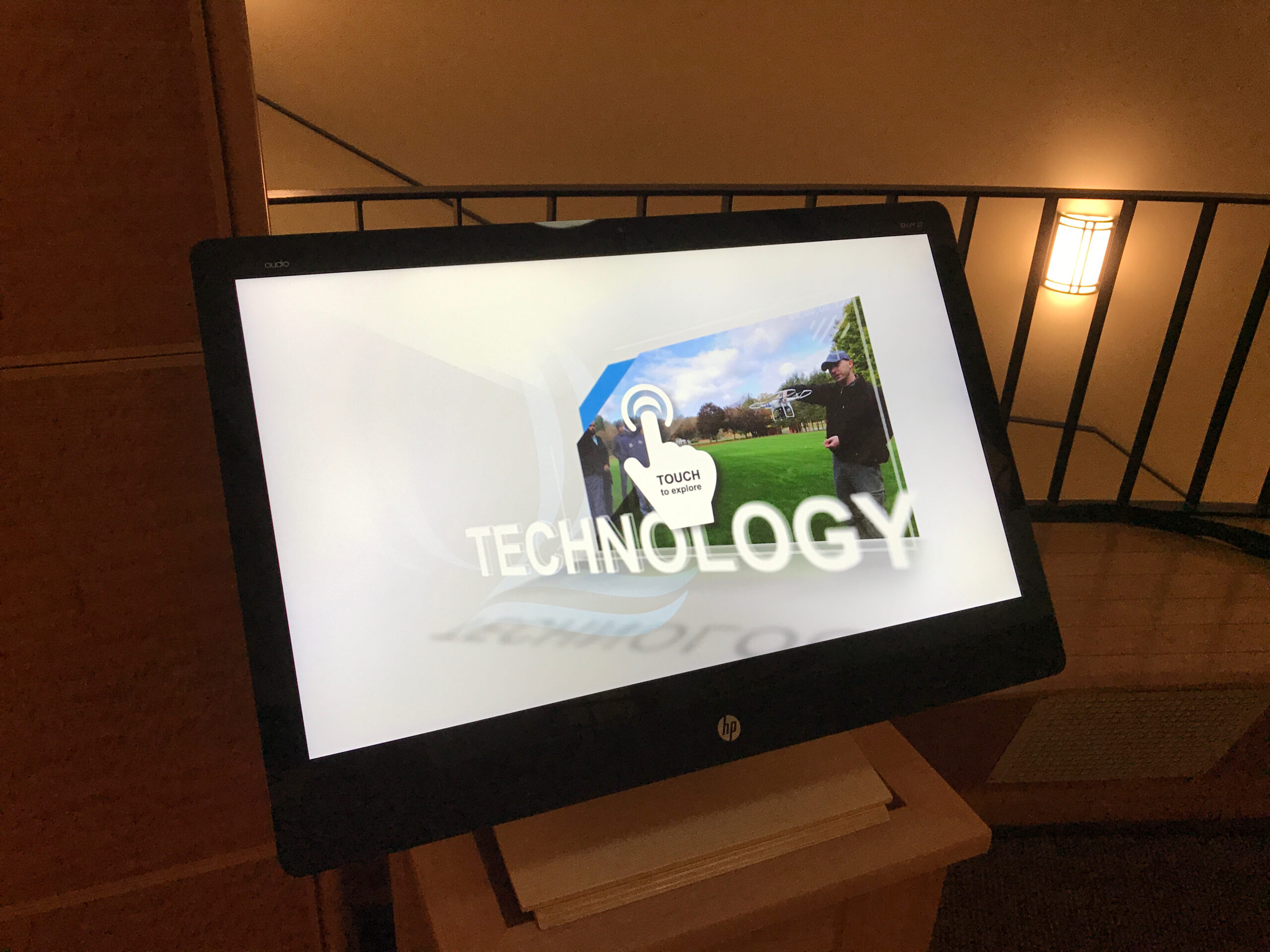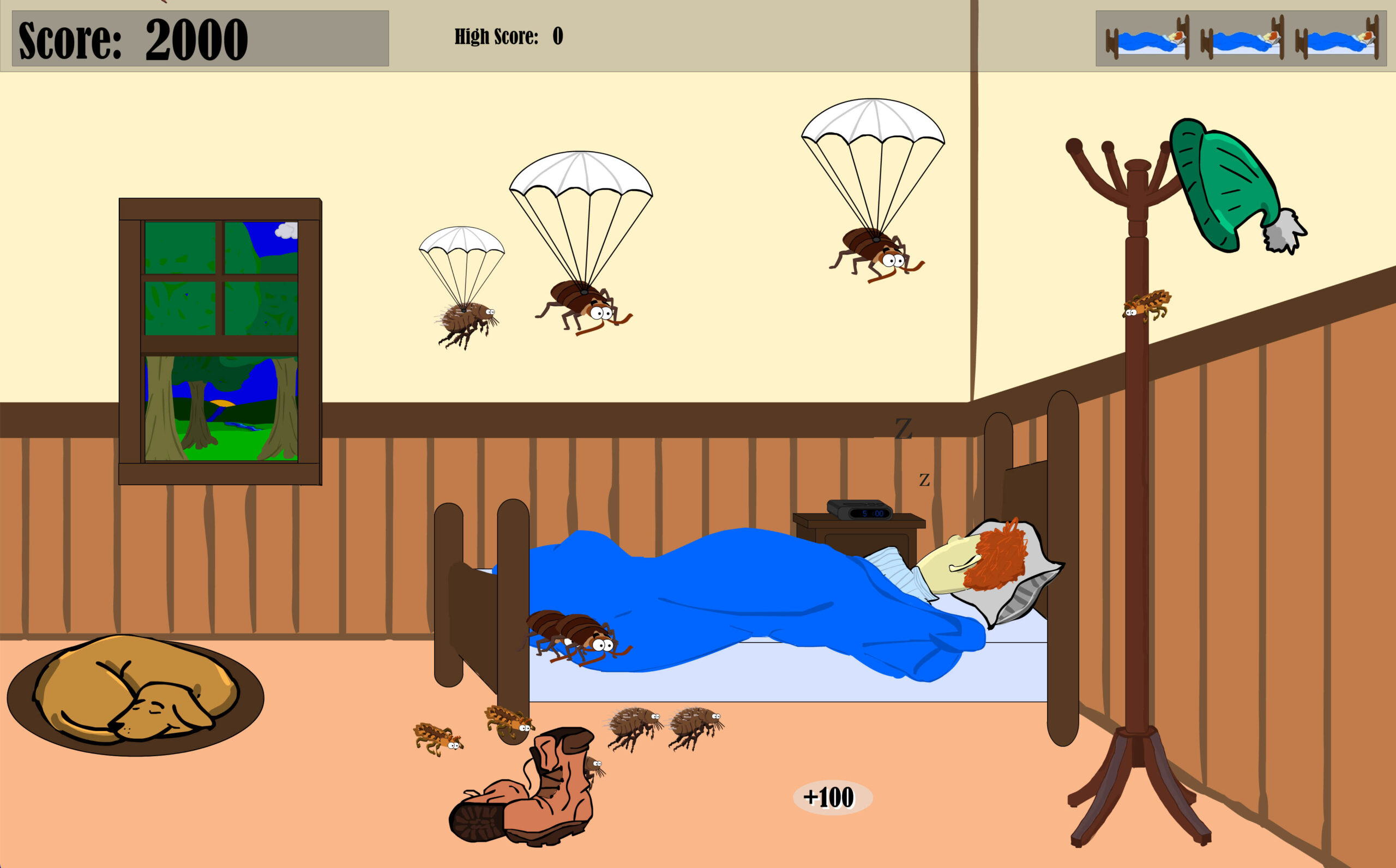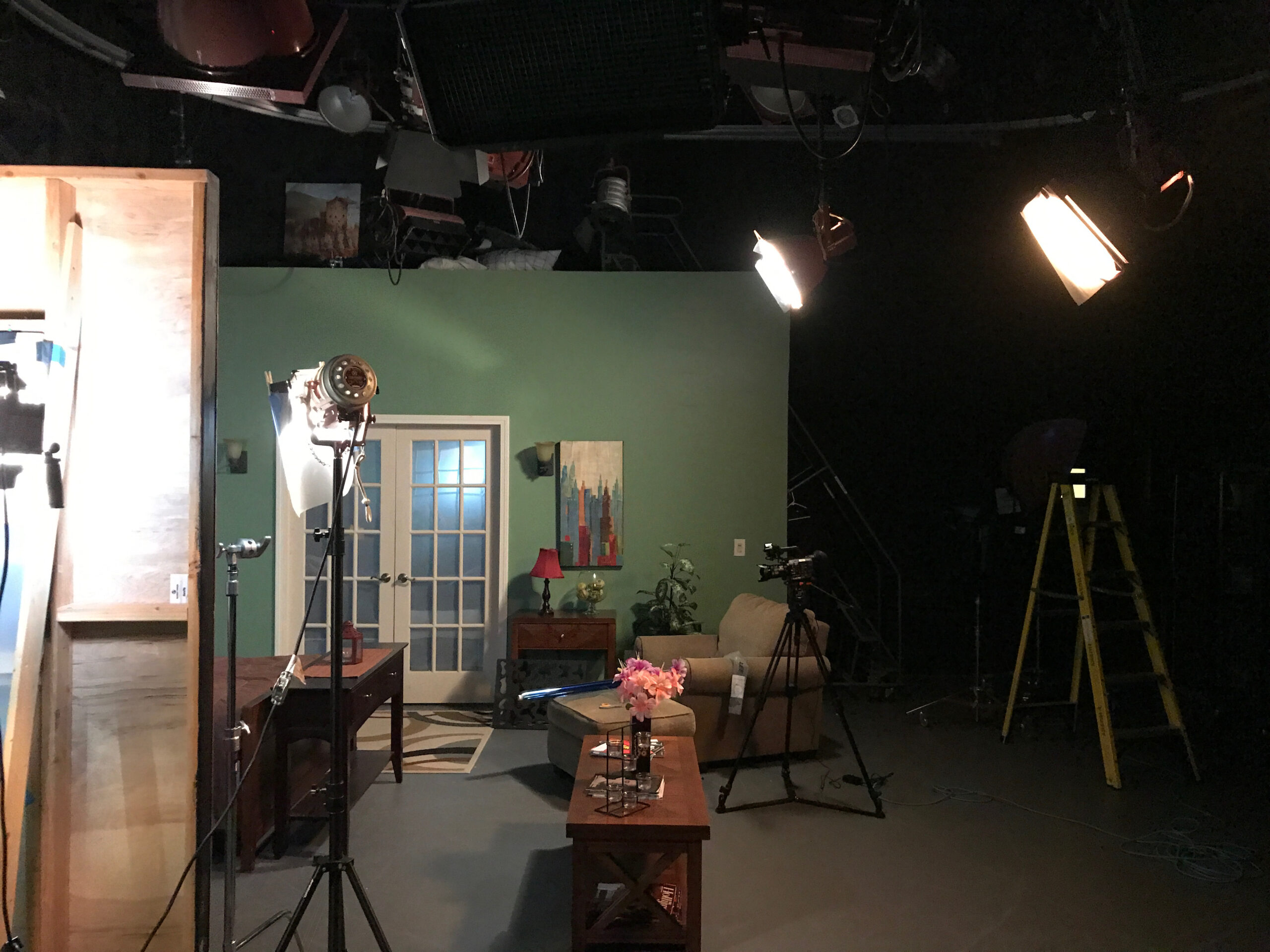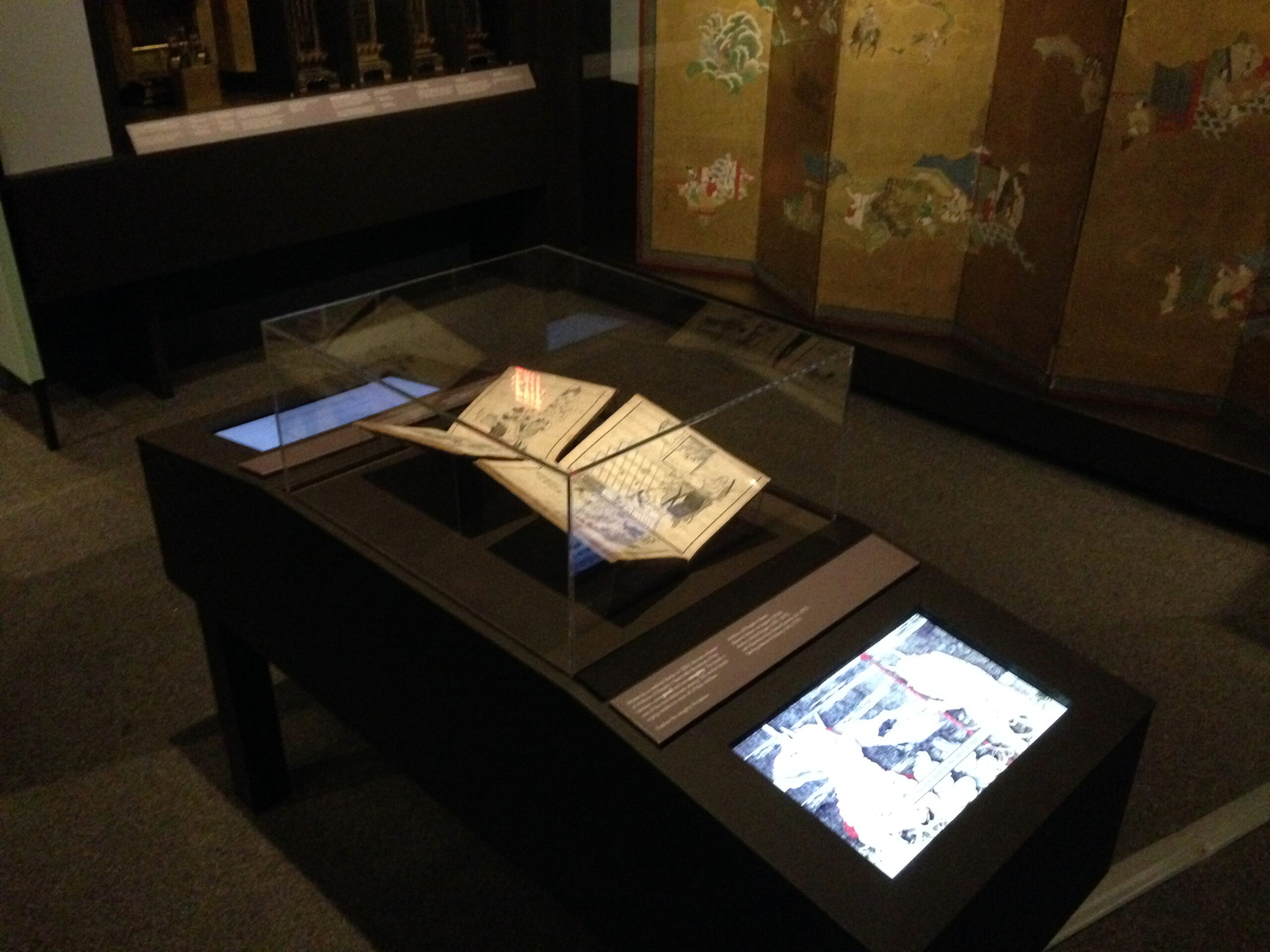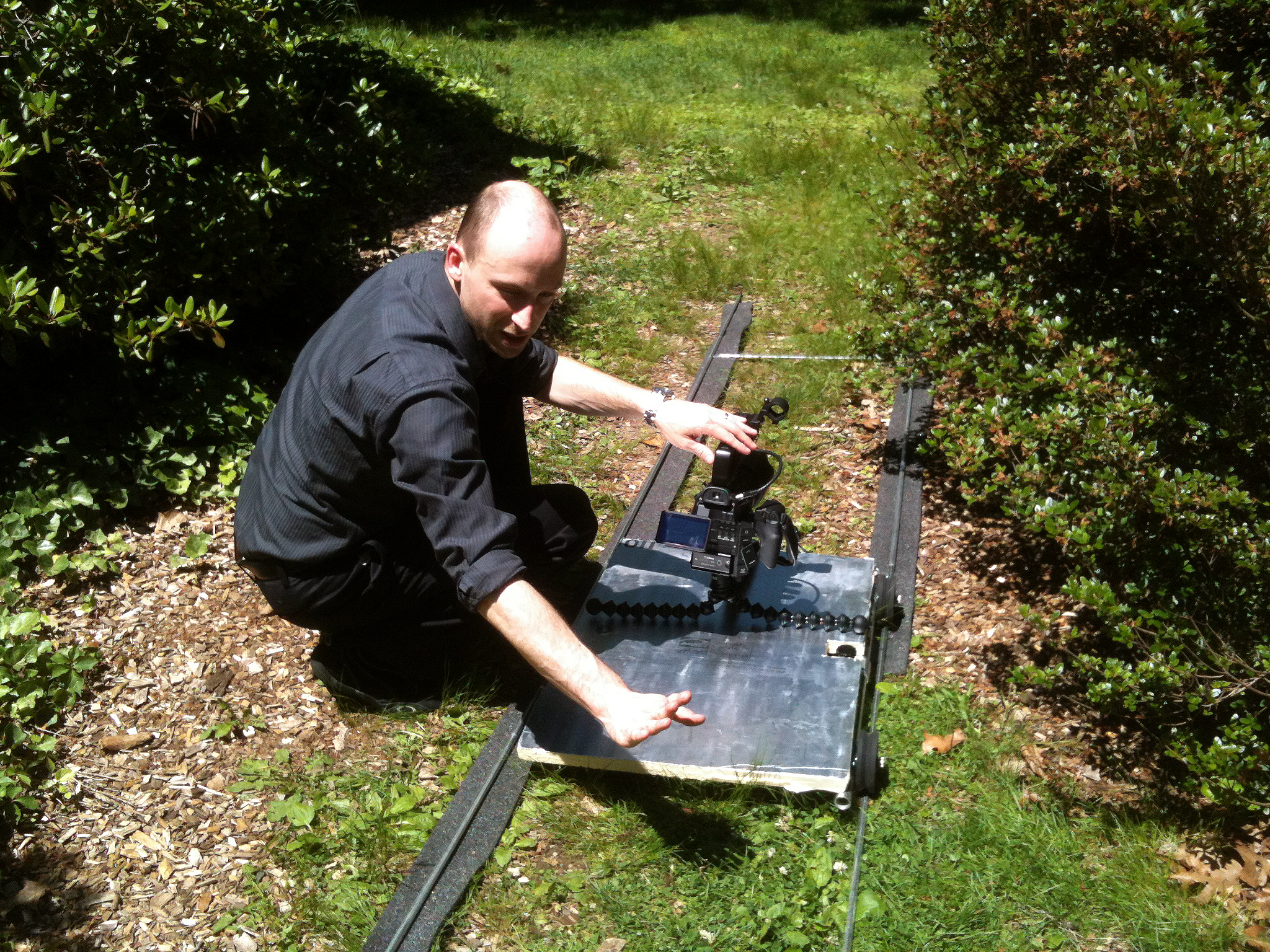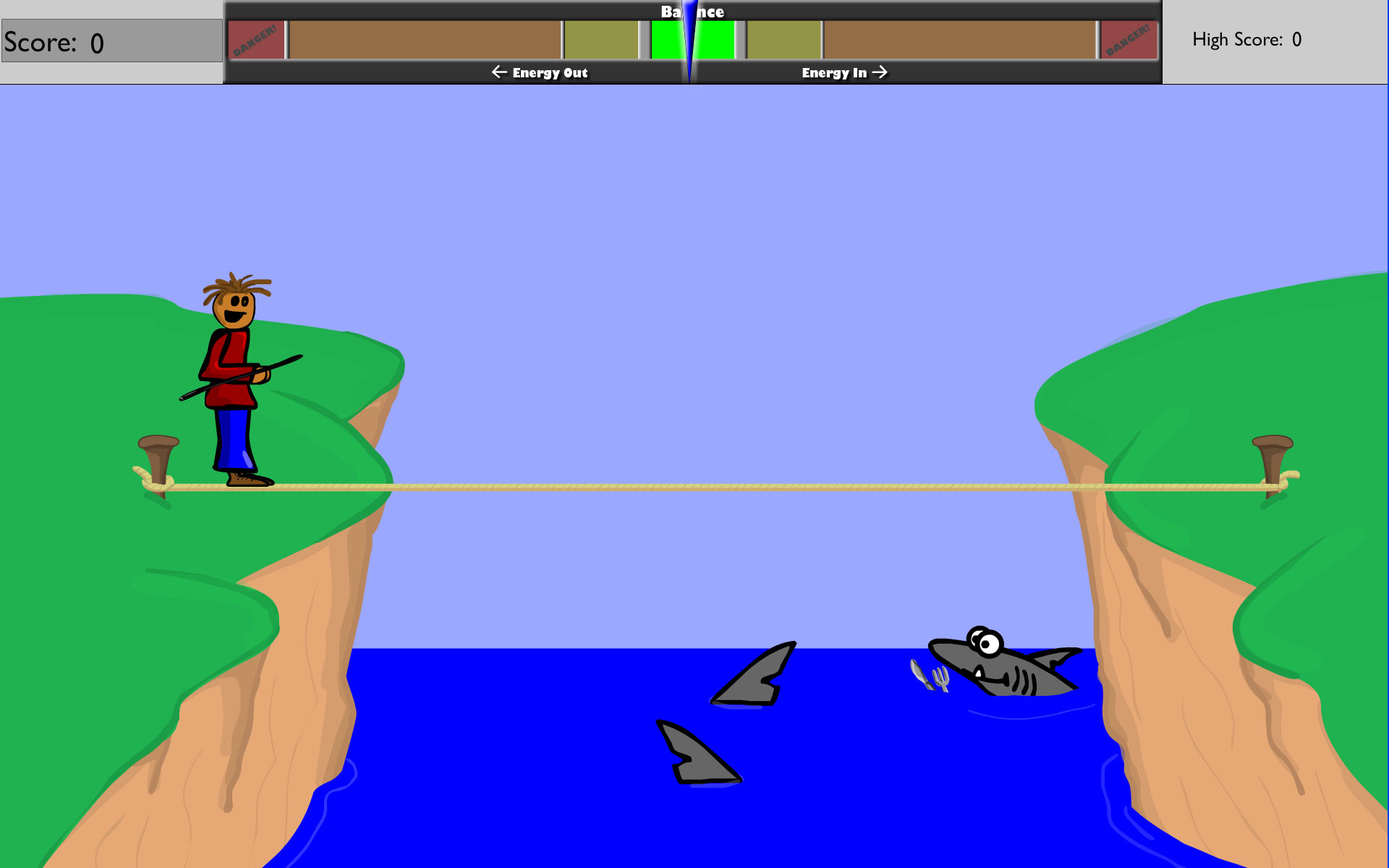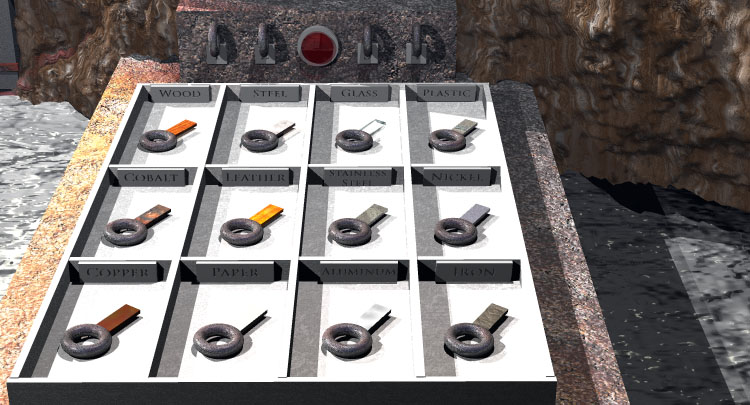 Strike-a-Balance-screenshots-gameplay1
EVO_Race_To_The_Lighthouse3-1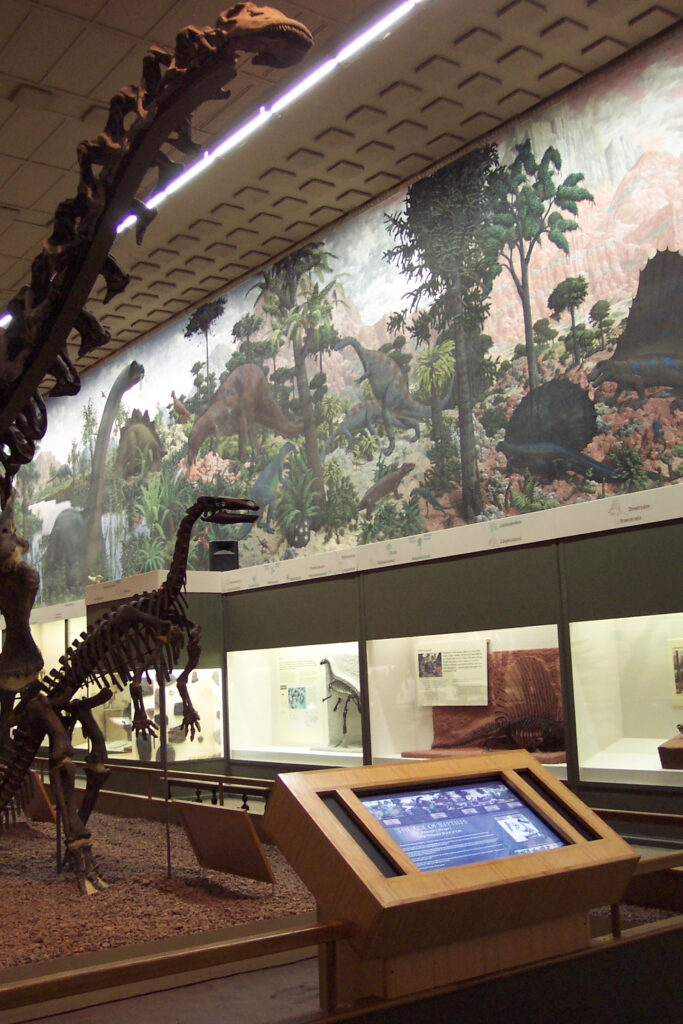 Interactive Design
Some of my favorite projects are interactive programs for museums, parks, and schools. These designs typically call for content creation not limited to one medium.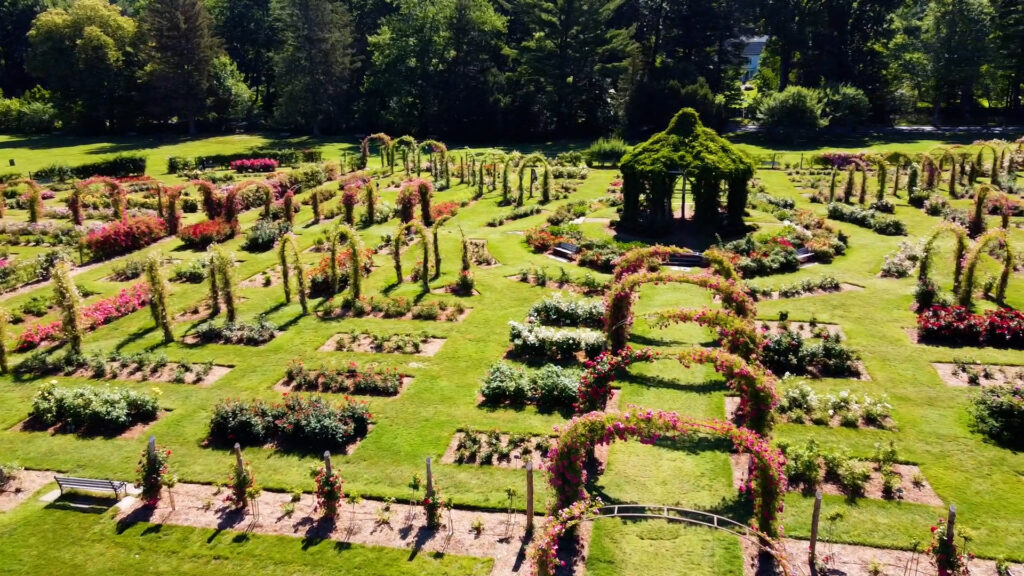 Advanced Video Production
Film and video give us a powerful way to tell stories and reach audiences. In addition to traditional filmmaking techniques, I love working with motion graphics/animation and am a licensed drone pilot. 360 videos for VR experiences are also quite fun.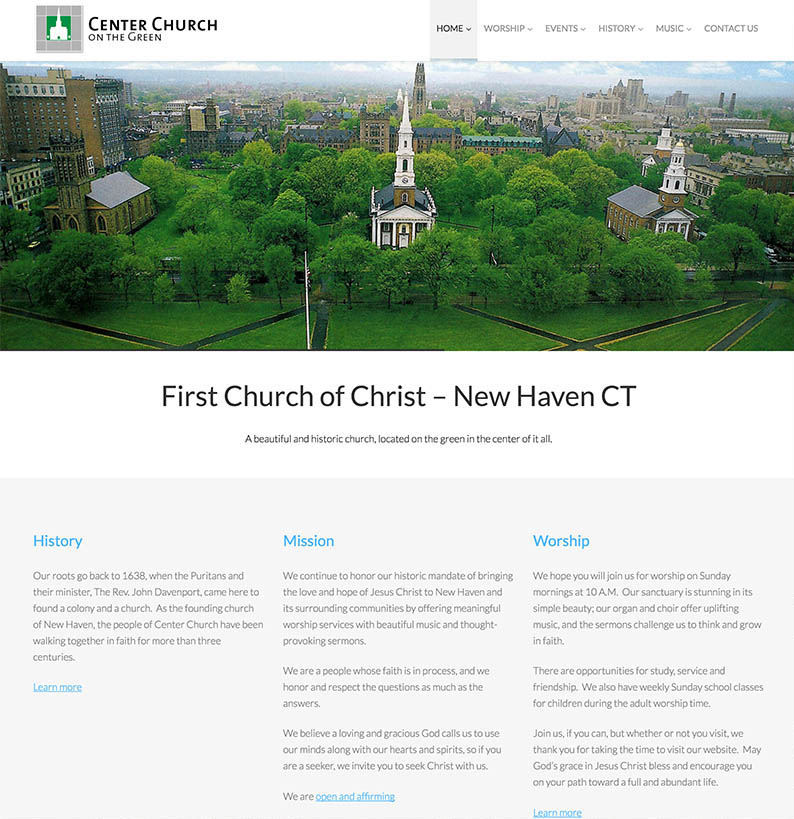 Web Design
I love working with small businesses, churches, schools, and non-profits to create a professional web presence.
I have never before met someone who knew so much, took such a careful, craftsman approach to the complexities of audio/video integration, and who was such a wonderful person with whom to work.

Dr. Donald Leu
Reach out to get your project started.