Web Design
I love working with small businesses, churches, schools, and non-profits to create a professional web presence. This often includes photography, logo design, and responsive web design.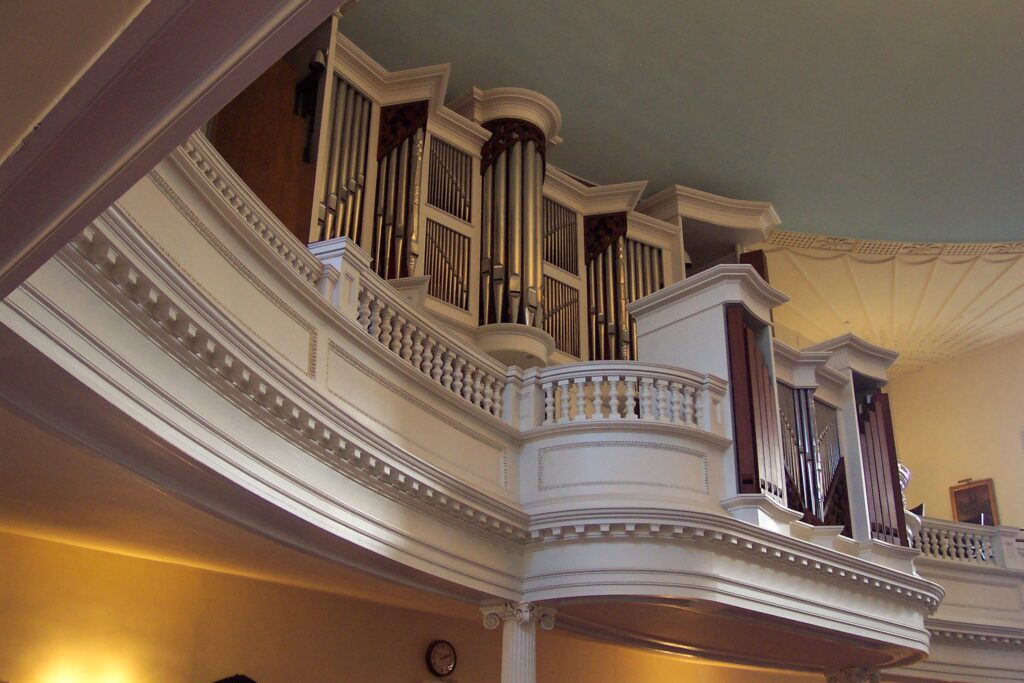 ---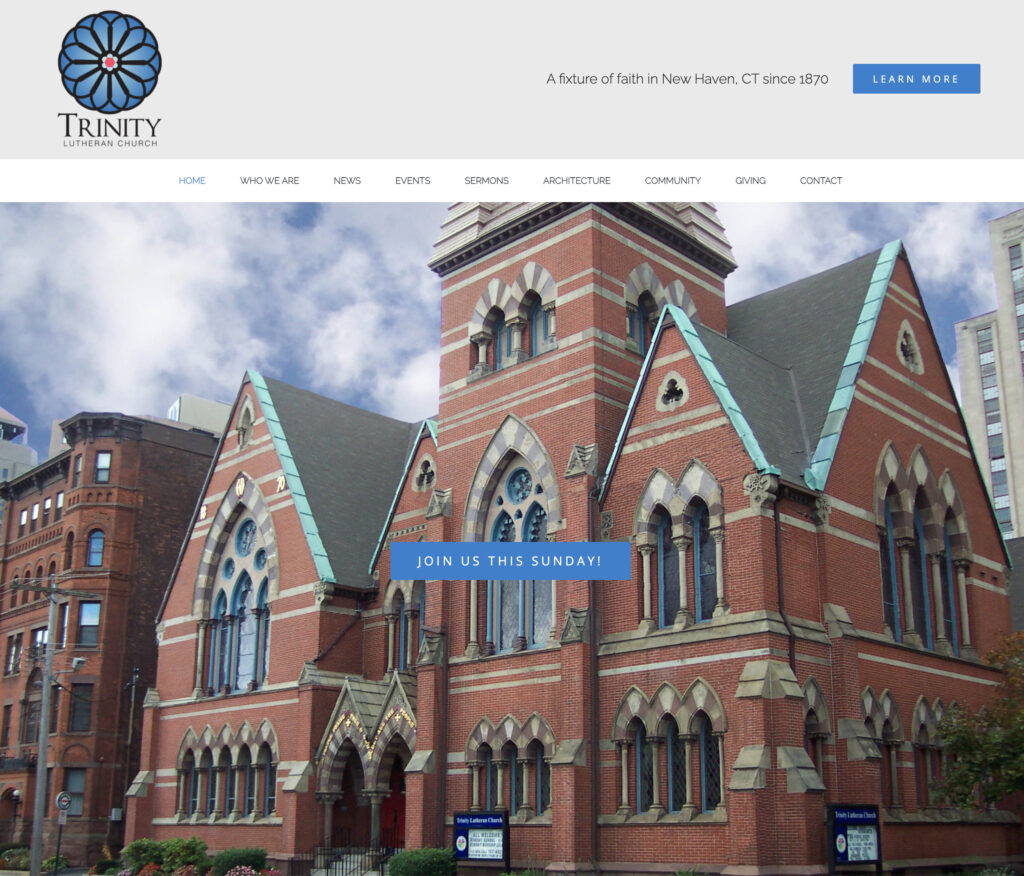 Trinity Lutheran Church
This downtown New Haven church has been a fixture of faith since 1870. This fully responsive website helps them to reach their target audience and more easily reach their members with newsletters, events, and sermons. A new logo unifies branding in a modern way. A short welcome video reaches potential visitors with a more personal message.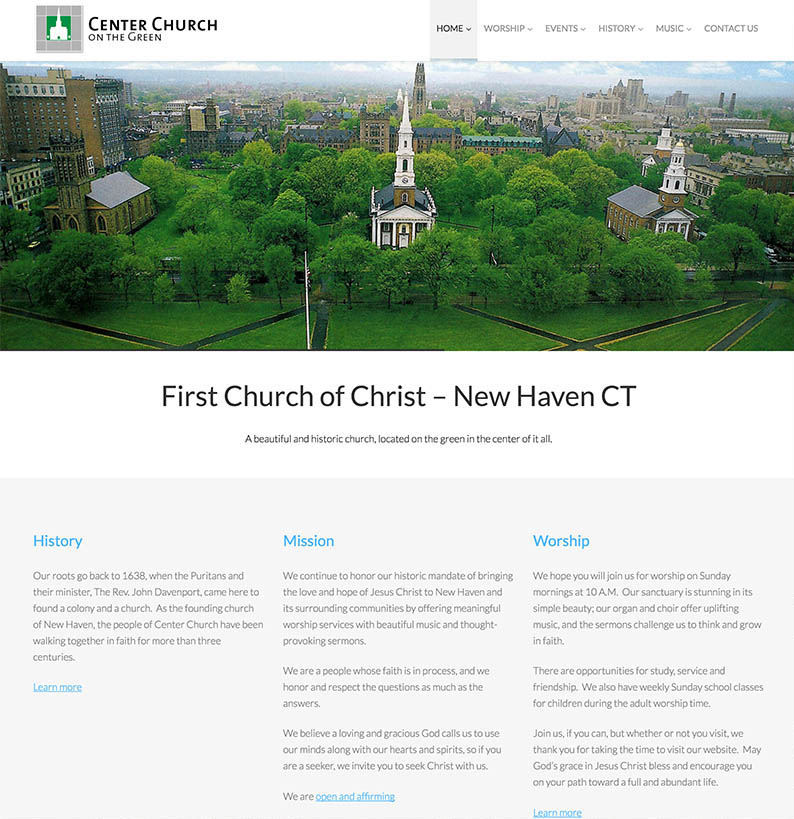 Center Church on the Green
This fully responsive WordPress website is made to look great on any size screen or mobile device, and is easy to update and maintain. Photography services were provided to showcase the beautiful spaces. Integration with Google Calendar, feedback forms, and social media make the site more functional. The logo incorporates elements of the church, as well as the nine squares of New Haven. Be sure to visit The Crypt section, where you can see the graves of New Haven's first settlers preserved under the church.
Nutrition Security Solutions, Inc.
This fully responsive WordPress website was created to enable this great organization reach and help more people in need.
This outstanding labor of love and technical expertise by Mr. Golden in creating our excellent website has had an enormous impact on our outreach and visibility to many visitors and old members through the internet. It has surpassed our expectations and should last for years to come.

Rev. Henry Pawluk